We believe in creating meaningful moments.
It doesn't have to be grand. It doesn't have to be expensive. It doesn't have to be funny, or viral, though it can be. What it should be is meaningful- to your customer and for your brand. That's what it takes to connect.
HUMANITY
Meaningful moments happen on a person to person level. We never forget to be human first.
LEARNING
If we think we know everything, it means we're not improving. Every day is a learning experience
PROBLEM SOLVING
Creativity is how humans work out solutions. Every thing we create should be results oriented.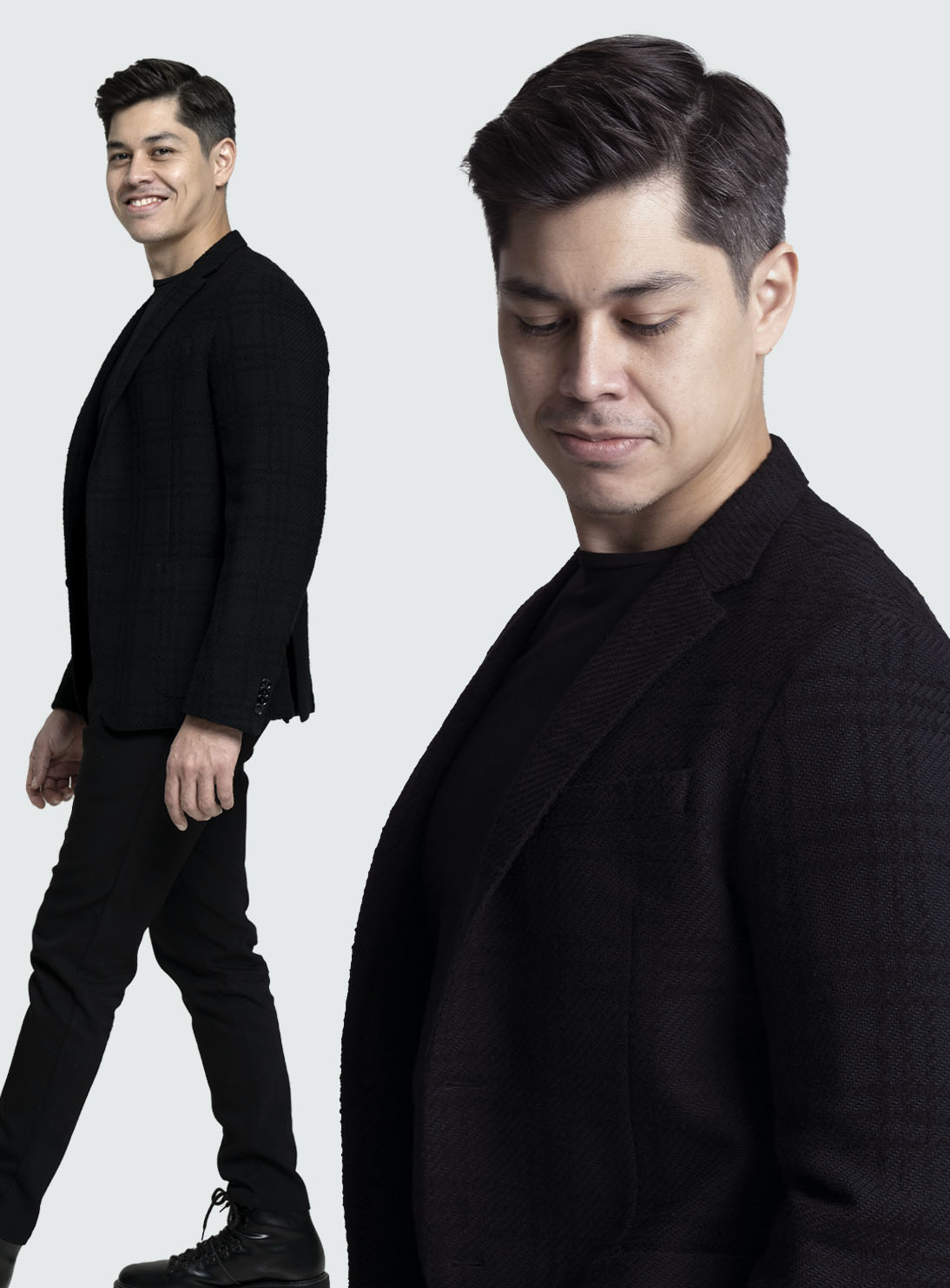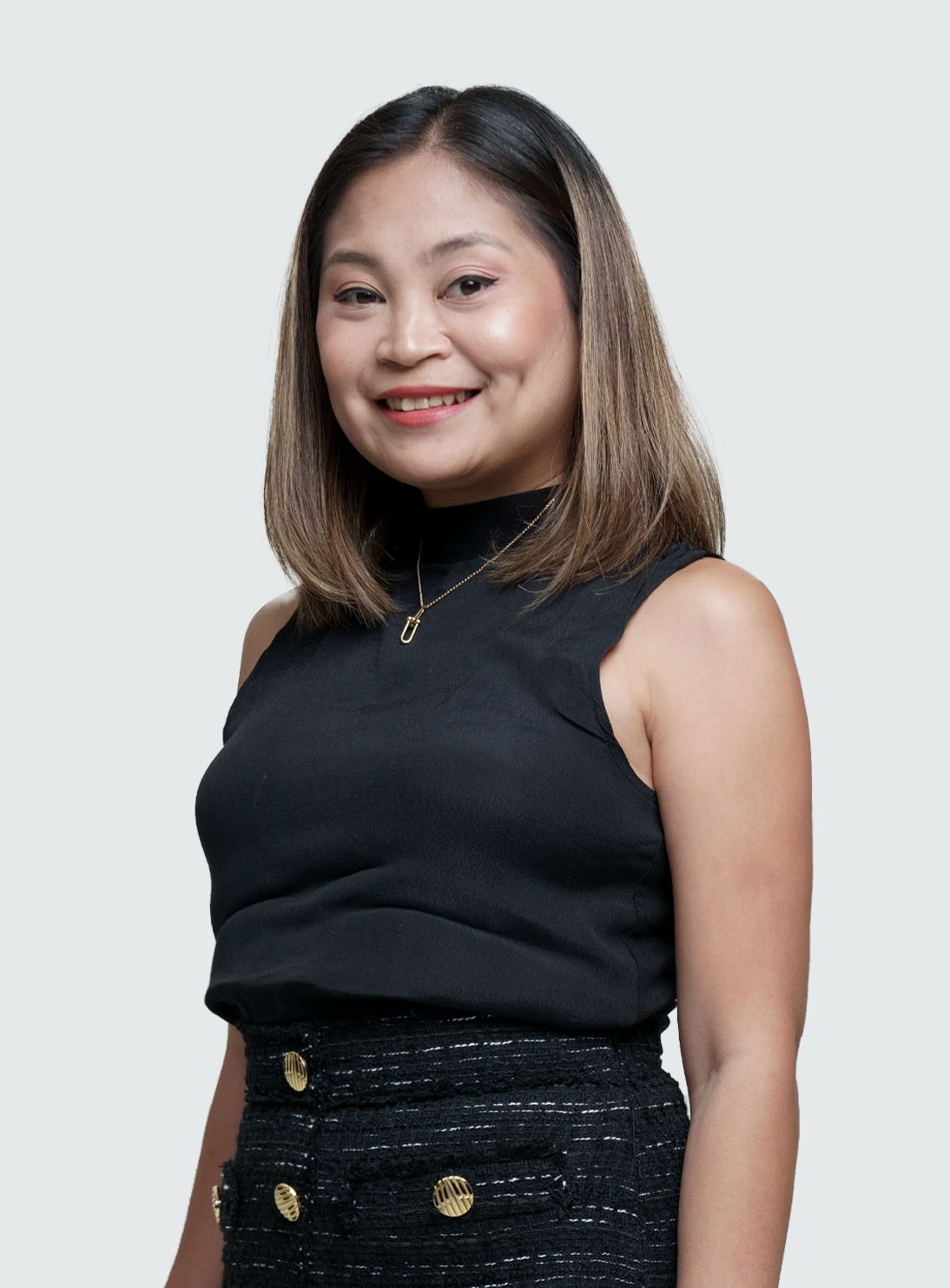 Client Services Director
Ica Asuncion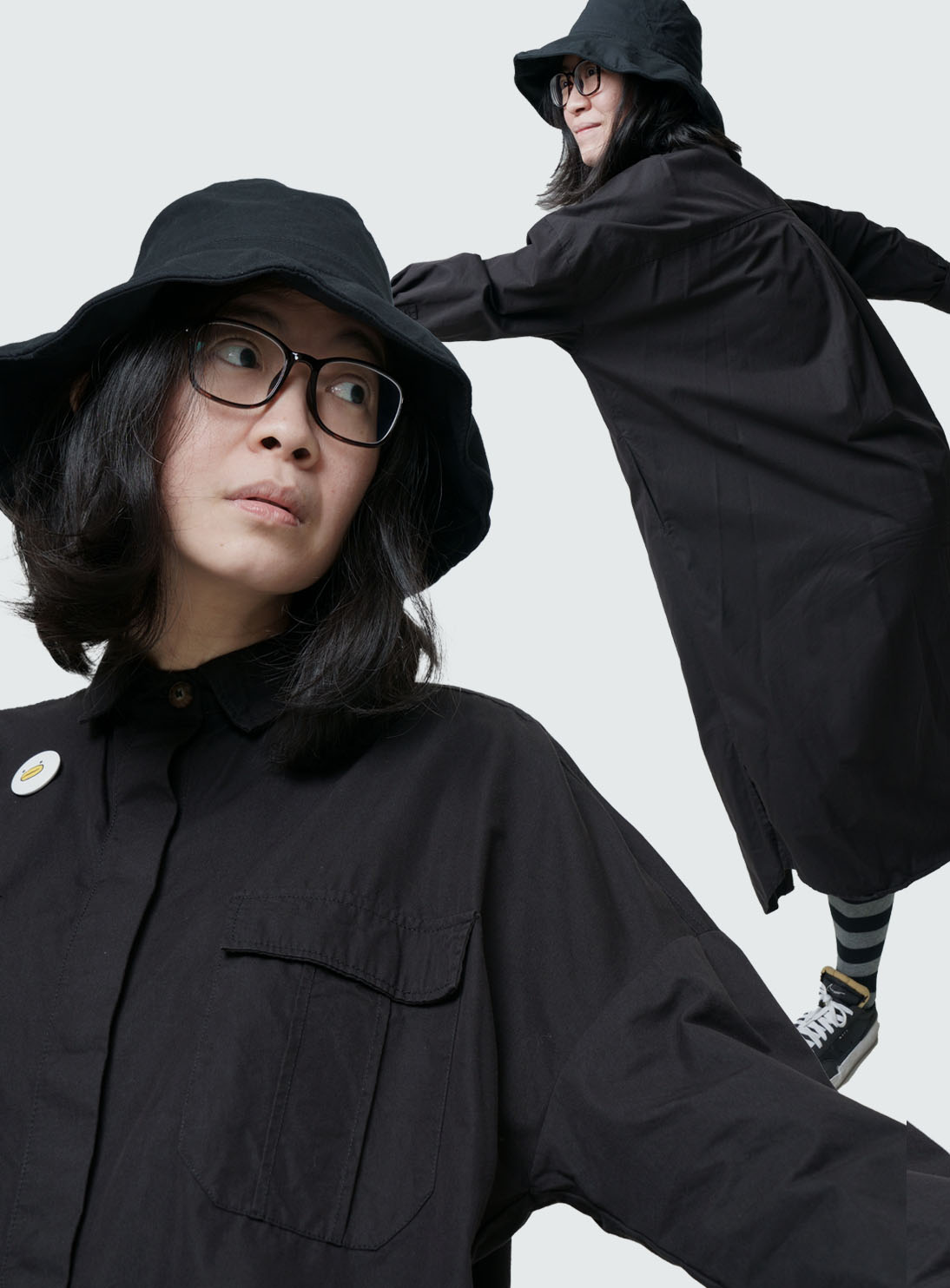 Creative Director
Nancy Dy